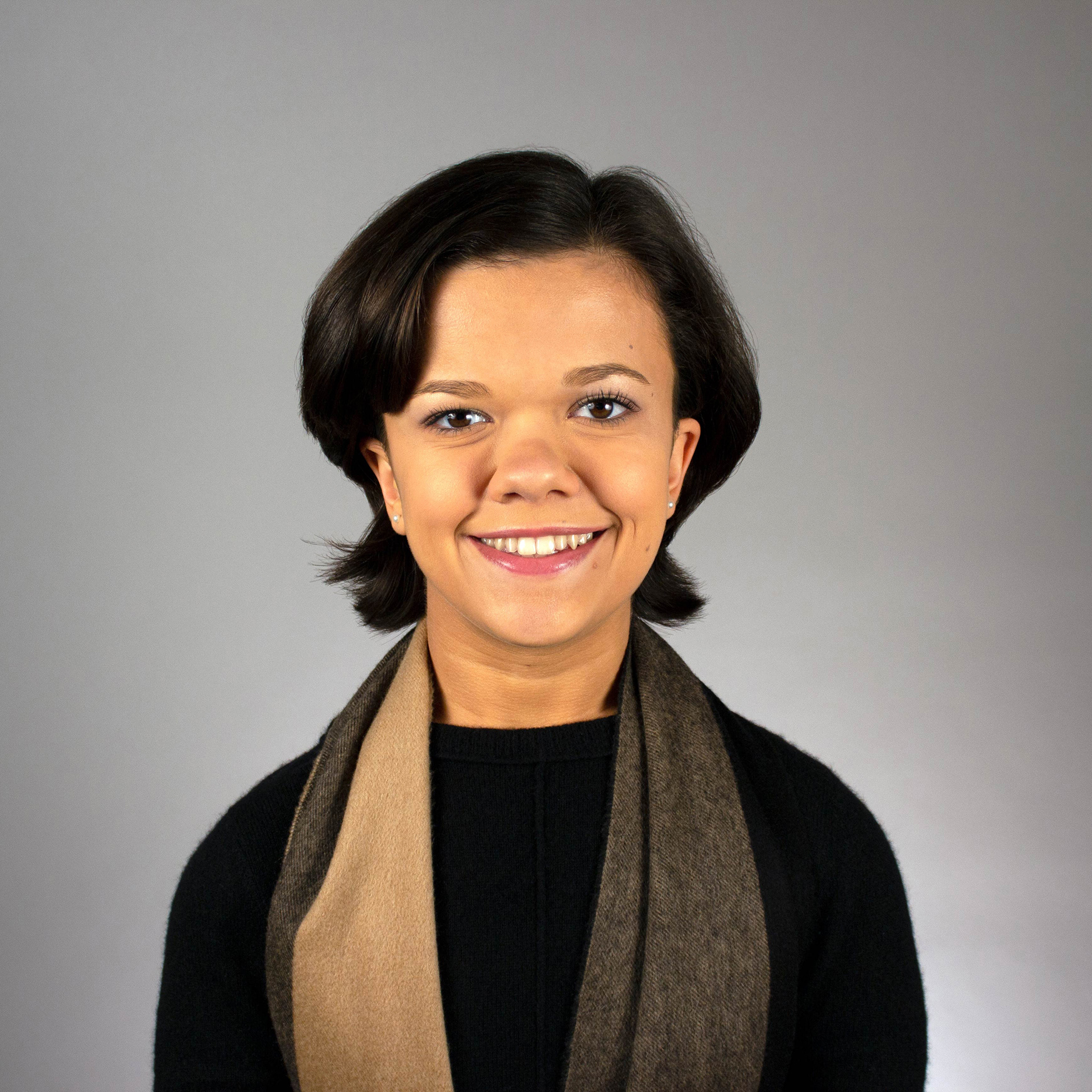 Nicole Stallings-Blanche is a designer and aspiring art director born and raised in Miami, Florida. Recently, Nicole graduated from Syracuse University with a B.F.A in Communications Design. At Syracuse, Nicole was a Posse Foundation Scholar, a Renée Crown University Honors student and minored in Entrepreneurship & Emerging Enterprises.
In 2018, Nicole was selected as one of five Jeff Ubben Posse Fellows. Through this fellowship, she had the opportunity to shadow and be mentored by Daniel H. Weiss, CEO and President of The Metropolitan Museum of Art over the summer. Following this experience, she studied abroad in London and then interned at 360i, a leading creative and media agency in NYC.
Upon graduation, Nicole proudly received the Syracuse University Scholar Award, College of Visual and Performing Arts Scholar Award, and the Elizabeth & Alan Dye Award, given to the outstanding senior in Communications Design.
Nicole Stallings-Blanche has experience in branding, packaging, web design, exhibition design, advertising, publication design and copywriting. Nicole aims to use design and business strategies to support companies and organizations that place priority on sustainability and inclusion.
All projects featured on this site were ideated, pitched, conceptualized, refined, designed, copy written, crafted, and art directed by Nicole Stallings-Blanche.
Resume available upon request