Me Focused vs. Tea Focused
In a world that demands productivity 24/7 we're either "hustling" or "vegging" with little room for what's just for us. Engage, recharge, and intentionally focus on what makes a whole you.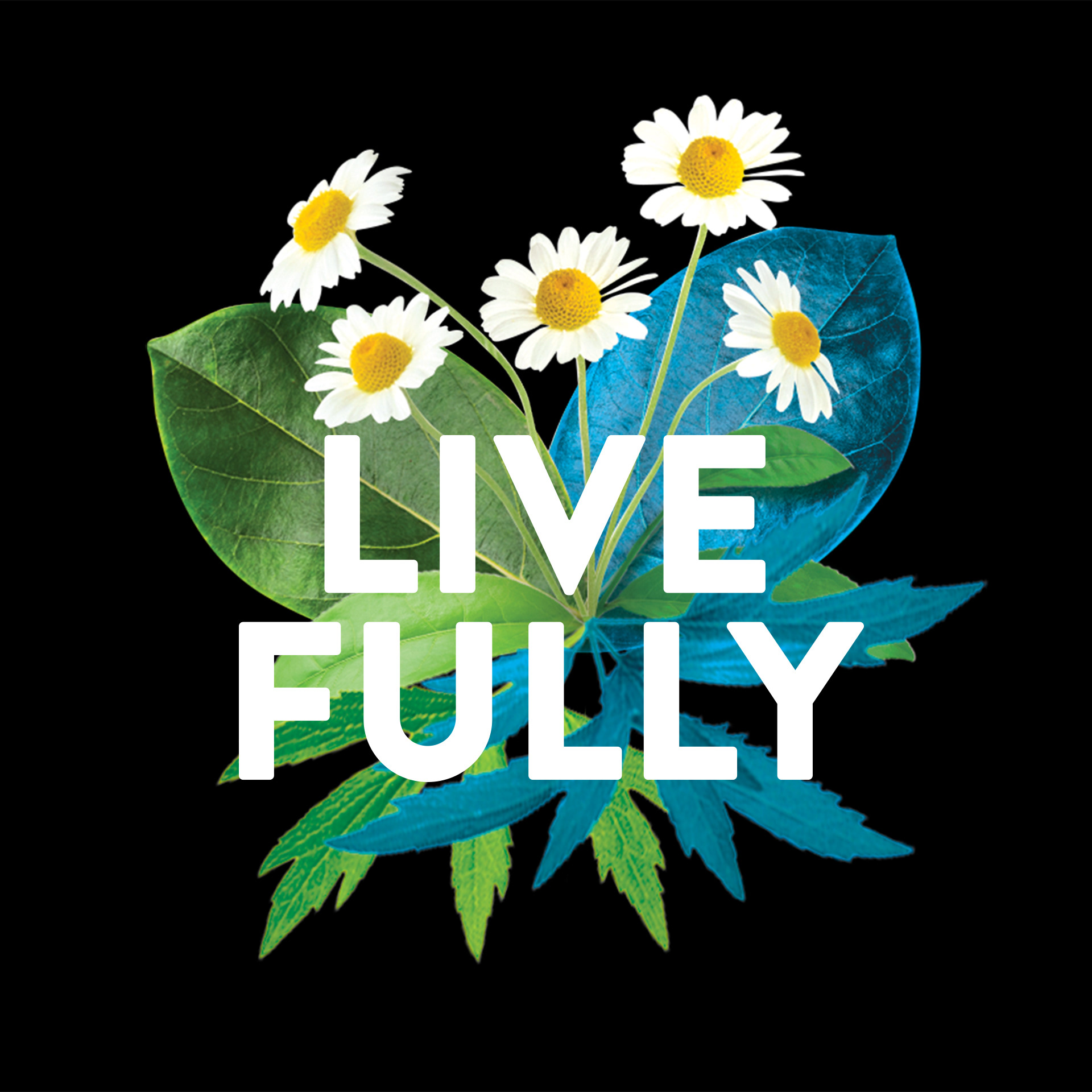 Live Fully
Choice tea's brand identity speaks to Whole Lifers – tea drinkers 
who feel empowered to live fully.
Give the world the best of you, not what's left of you.
Make the Choice to do What Fulfills You
We created a content strategy that speaks directly to our community. Inspiring them to engage in the world, disconnect from the hustle and reconnect with their creativity and passions.
"Set aside some no-screen time. Experiment and create. Dig into your artistic side. Learn something new. Grow a garden. Sculpt, draw, paint. Go for a jog on a new trail in your local park. Whatever it is, keep it up. Stretch it out." 
The new design reflects the brand idea of "live fully" through the vibrant bloom set against the black background, which was a departure for the tea category when it was introduced. This brand identity transformation clearly conveys Choice's commitment to crafting tea with the best ingredients.